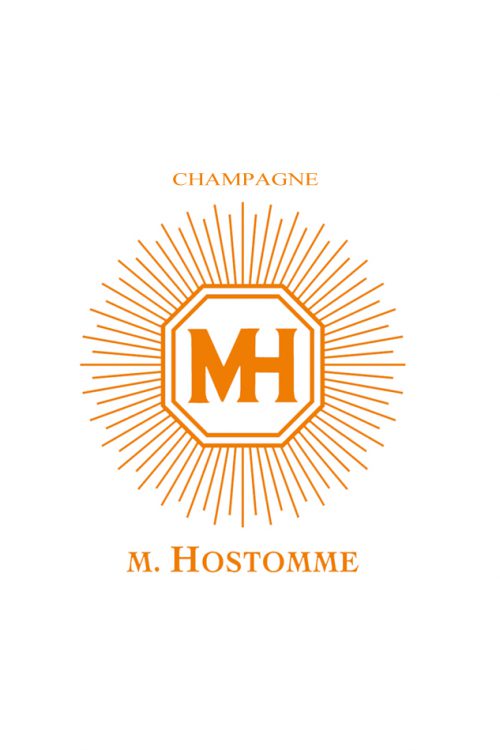 Message
THE HOSTOMME TRIBE
Our signature " The relay of a tribe since 1931 " summarizes our
identity. The identity of the leaders of the Hostomme tribe, who have handed over the relay since the creation of the brand by our ancestor, Marcel Hostomme.
Beyond the estate, the men of our House have known how to
pass on a company with a unique philosophy. Today this ambition
is translated into an entrepreneurial tribe. For each main pole, a key person, specialist in his or her field, is able to offer a real support to our organization.

We have to aim to achieve excellence, by offering the finest expression of our terroir.
The style of our House is defined by these lines.
Laurent Hostomme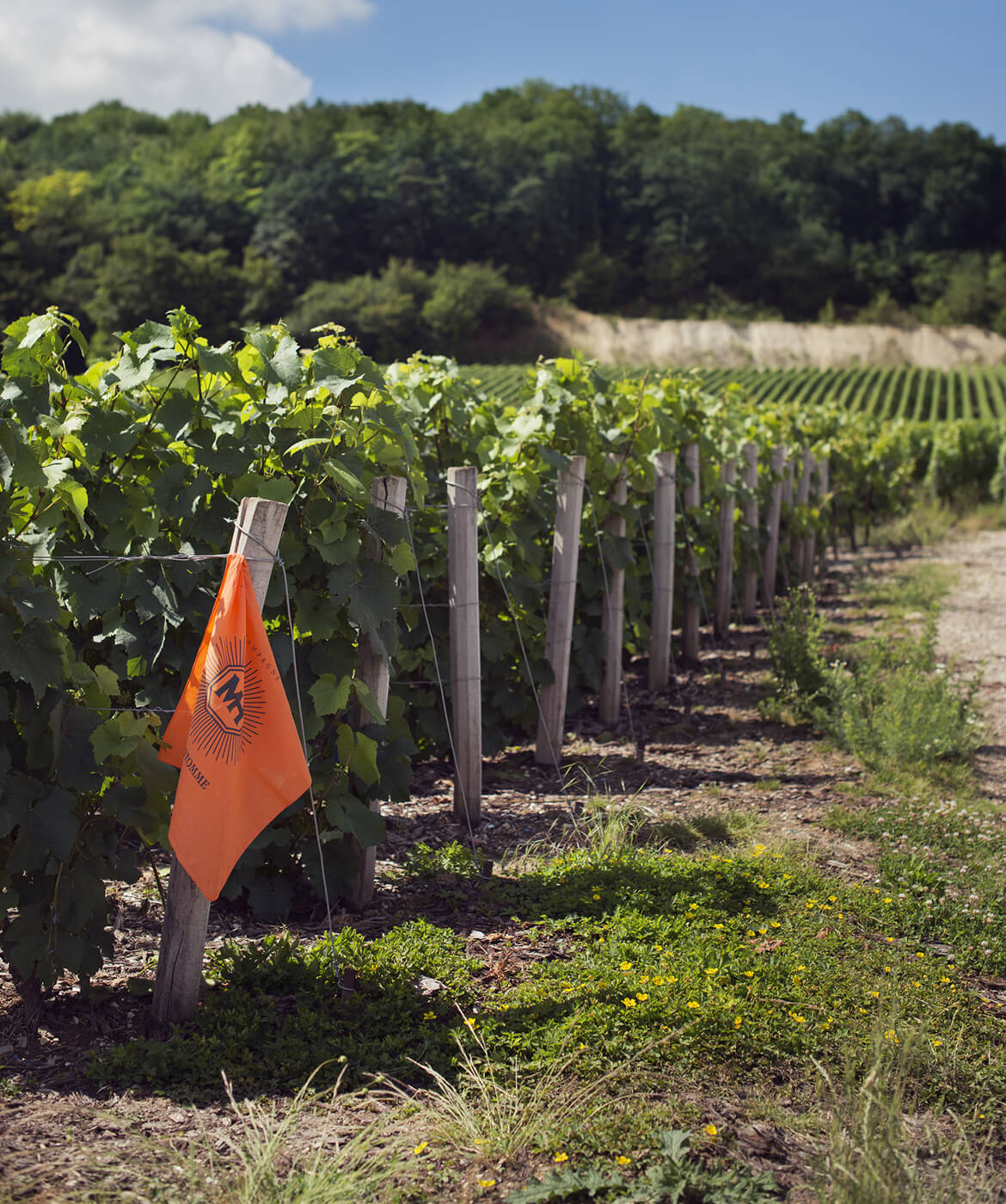 OBSERVE NATURE
LISTEN TO YOUR INSTINCT
Only target the vine plant. Use the right product, at the right time and in good conditions. By adapting doses according to the vegetative state. With the least dispersion. By favouring organic products as far as possible, Laurent is constantly looking for new techniques that will be tested, dropped or continued. With always the same ultimate goal: the gain of the vine.
From the grape to the bottle
A PRESERVED KNOW-HOW
The House M. Hostomme has stainless-steel vats for the
vinification of its champagnes and for keeping its reserve wines.
Some time is also spent in oak barrels, therefore continuing the
Hostomme tradition to always keep some wood in the blending of
its champagnes.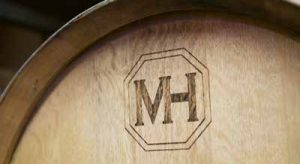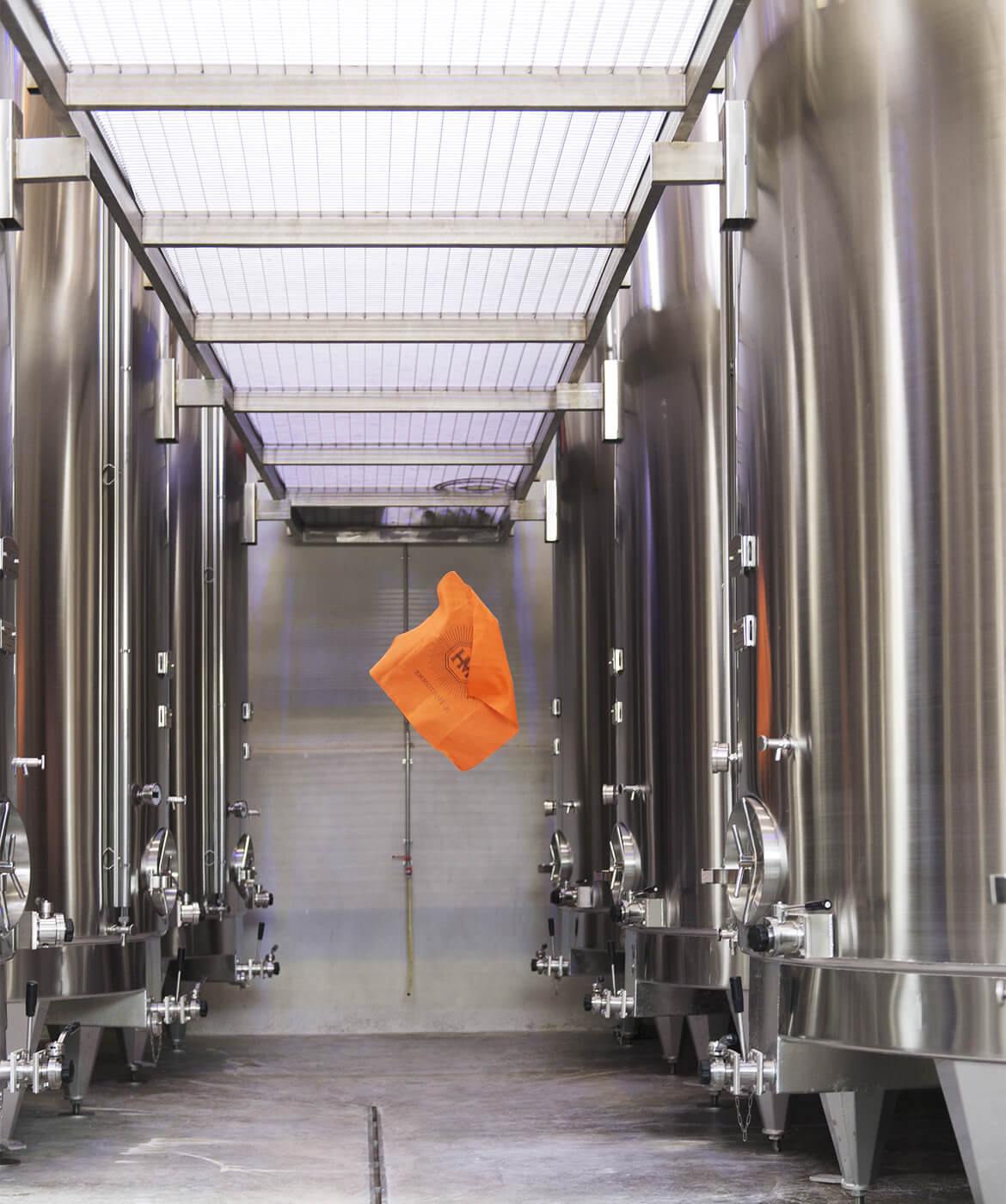 Orange color
The rallying sign of the Hostomme tribe
The rallying sign of the Hostomme tribe? The orange colour. A federating hint that
accompanies each of the brand communications
that invites their tribe of consumers to take up the symbol in participatory manner.
To be connected
Join our newsletter
[mailpoet_form id="1″]